Madrasah Aljunied
Al-Islamiah
Madrasah Aljunied's was built in 1927. The Madrasah envisions itself to bring forth intuitive scholars who possess the ability to adapt to the modern world...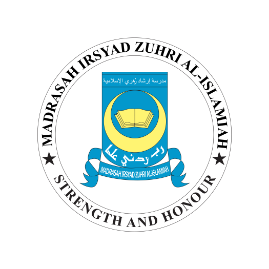 Madrasah Irsyad Zuhri
Al-Islamiah
Madrasah Irsyad Zuhri Al-Islamiah was first established in 1947. It offers full-time primary level curriculum and acts as the feeder to the two secondary level madrasahs...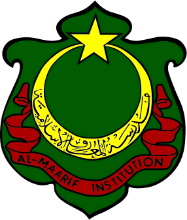 Madrasah Al-Ma'arif
Al-Islamiah
Madrasah Al-Ma'arif was founded in 1936. It is an all-female Madrasah with intakes ranging from Primary to Pre-university levels....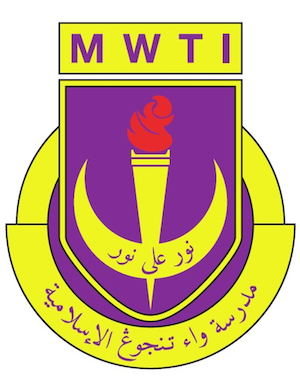 Madrasah Wak Tanjong
Al-Islamiah
Madrasah Wak Tanjong Al-Islamiah was first established in 1958. It offers co-education at primary, secondary and pre-university levels...
"A man giving a dirham as sadaqah (Charity) during his life is better than giving one hundred dirham as charity at the moment of his death"
Where Your Contribution Goes To

Madrasah Student
Learning & Development

Madrasah Teacher
Professional Development

Madrasah Admin & Operations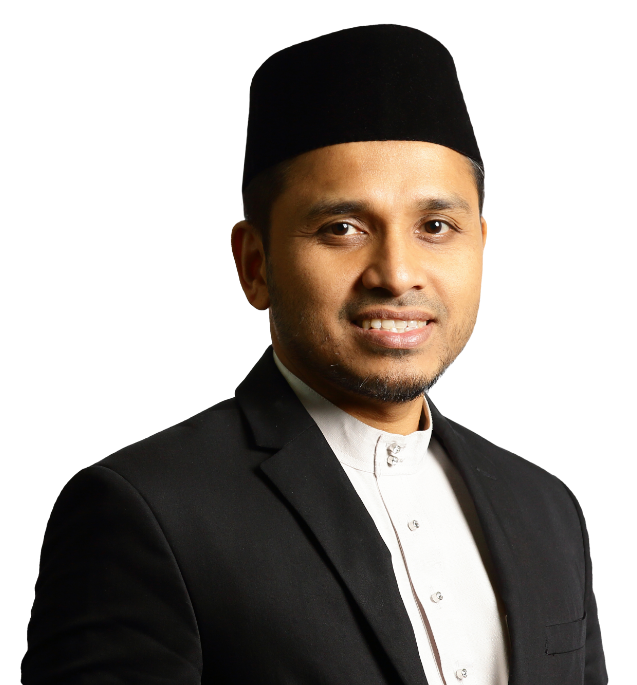 "True to the saying 'it takes a village to raise a child', it takes a whole community to contribute to the success of our Madrasah. It has been a unique year of outstanding sacrifices by the Madrasahs, teachers, asatizah, parents and students to adapt to a new norm because of COVID-19. The adjustments show the commitment and desire of everyone to continue teaching and learning regardless of our circumstances.
As the Madrasahs adjust to their new norms and pedagogies of teaching with HBL (home based learning) and safe management measures, teachers and asatizah need to be trained to constantly keep up to deliver quality education. Madrasahs also had to step up their operations by frequently sanitizing the premises, which adds up to their costs to ensure students can remain in school.
We need your continued support, help and doa, so that Madrasahs can continue their noble work to produce generations of resilient and well-educated asatizah to come in Singapore."
Dr Nazirudin Mohd Nasir
Mufti, Republic of Singapore
Our Madrasahs are private schools and rely heavily on the support of the community. Madrasahs are currently supported through funding from various sources such as school fees and grants from various sources such as the Mosque Building and Mendaki Fund (MBMF), Baitulmal, Zakat, Dana Madrasah, Wakaf Ilmu and government funding (Edusave and Teacher Development & Trainings for secular subjects) . These funds are used primarily to support madrasahs' expenditure on manpower and teachers' professional development. They also rely on the community's contribution through fundraising to support their expenditure on school programmes as well as their daily operations.
Average Breakdown of Madrasah Income Sources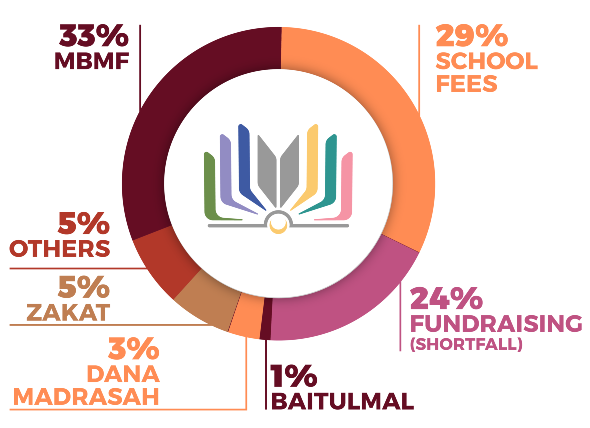 * Average Breakdown of Madrasah Expenditure as of December 2020

Madrasah Operational Needs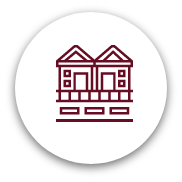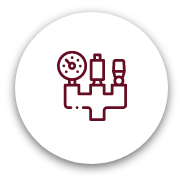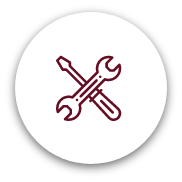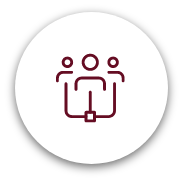 Madrasah Alumni
Get to know some of our Madrasah Alumni and find out about their contribution to the community.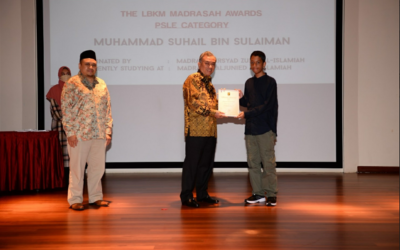 Excerpted from Berita MediacorpSINGAPORE: Lembaga Biasiswa Kenangan Maulud (LBKM) says that the...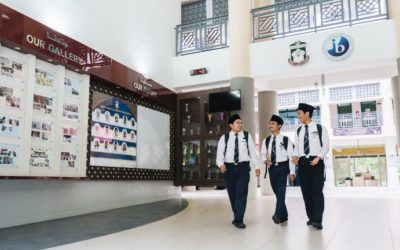 Mendedahkan para pelajar madrasah kepada mata pelajaran dan bidang ilmu yang luas dan pelbagai adalah sebahagian usaha Majlis Ugama Islam Singapura (MUIS)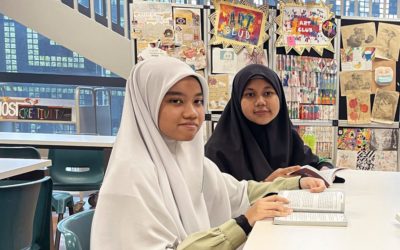 ENGAGING with the community is important to madrasah students, Nur Herlyn Marsha Nur Hisham, and Najiyyatul Marghfirah Roslan, both students at Madrasah Al-Arabiah Al-Islamiah (MAI).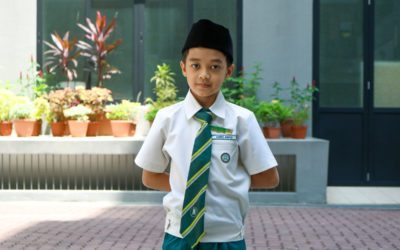 EVERY DAY after Maghrib prayers, Aariz Anaqi Mohammad Rizalludin, 10, will read the Quran with his...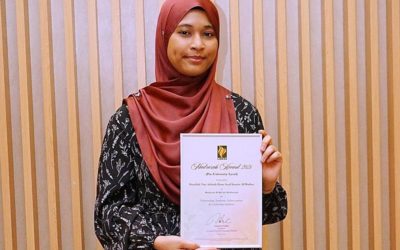 The Islamic Religious Council of Singapore (Muis) announced on Wednesday that all but four of the 352 madrasah students who took the Primary School Leaving Examination (PSLE) this year qualified for secondary school (Nov 24).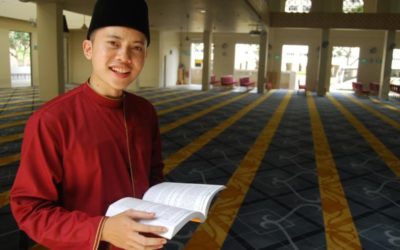 Every free time, especially on weekends, Mr Sadiqul Amin Mazlan can be found at Masjid Al-Taqua or Masjid Kassim. There, he will carry out duties as imam, muazzin, part-time teacher or assisting in administrative works.